At Apex, we combine excellent service with advanced technology to ensure your success.
---
Our continuous testing and adoption of innovative technology allows our clients a competitive advantage in their respective industries as well as maximized returns. We know what technology can do and how to make it work for you.
We partner with our clients to understand their needs, minimizing burden and making their job easier. We offer dedicated experts, customized programming and client interfaces to work seamlessly with your system, as well as instant updates and customizable reporting. We know time is money, and we are here to help you make the best of both.
We are especially sensitive to the necessity of data protection. Our experienced and certified personnel possess a clear understanding of privacy laws, data security issues as well as the need to protect client information. With secure office environments and an infrastructure certified for PCI compliance, we know security and compliance are key.
At Apex Asset Management, we recognize the challenges you face every day. We know how to bring the best people, the best technology and the best security to ensure your utmost success. When it comes to outsourcing, choosing a bad debt vendor is an important decision, but with Apex, it does not have to be a difficult one.
When it comes to outsourcing, we know you are only as good as the company you keep, which is why our clients think of us not as a "third-party vendor" but as a well-orchestrated partner.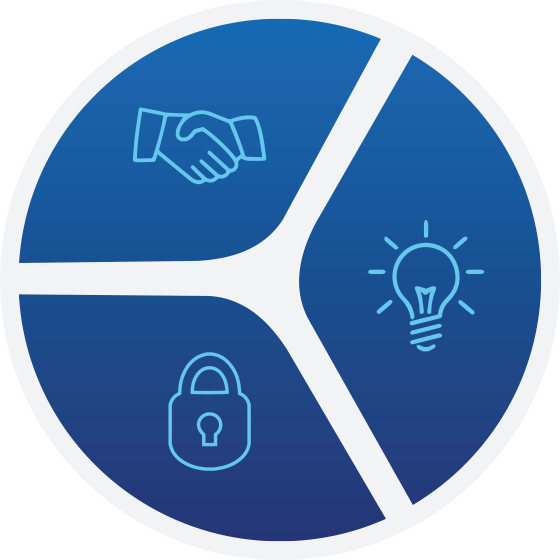 Helping you achieve a
greater level of success...
it's what we know.
Industry Solutions
The best people, technology & solutions to ensure your success.
---