Successful engagements are almost always built upon intensive upfront efforts before any work begins. Apex has a variety of tools to allow integration of systems and processes. We leverage our IT infrastructure to minimize the back-end work of client personnel. Our staff accesses client systems to ensure that the only work our clients receive is exactly what they want and how they want it, using any number of methods, from your remote access to site-to site VPN's.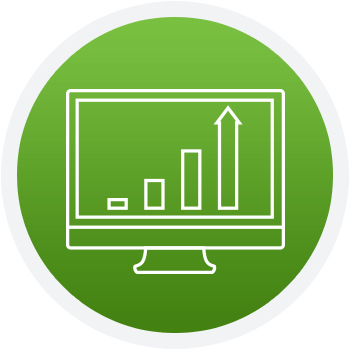 Healthcare Conversion / A/R Cleanup Projects
---
Given our longevity in third-party bad debt and first-party early out, combined with our knowledge in the healthcare arena, many of our clients look to Apex Asset Management during system conversions and when needing special projects resolved. Our expert insurance staff and our H.I.S. knowledge and integration experience, results in effective, accurate and efficient account resolution with reduced client burden.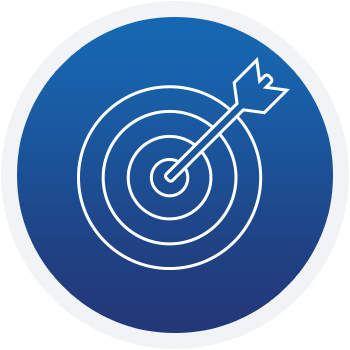 Front-End Training and Collection Law
---
Apex remains at the forefront of collection training and the laws governing the industry. Our expert staff members, who often speak at industry events, conduct front-end training as well as collection law seminars for our clients that cover the very latest in the requirements to maintain compliance. Our interactive and informative training sessions give our clients peace of mind by knowing the requirements necessary for compliance.